OpenText World
Getting the most from OpenText EnCase
See how EnCase Consulting Services can help at Enfuse 2019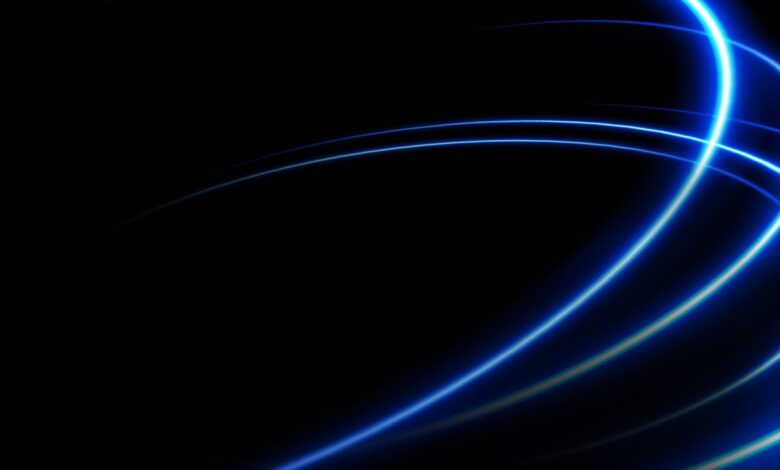 Whatever your information security, forensics or eDiscovery challenges, having access to the right technology and experts is critical to getting the job done right. But sometimes it can be difficult to know where to start.
Luckily, OpenText™ EnCase Consulting Services can help guide you to the next level with targeted services to meet your needs and solve those real-world security and eDiscovery challenges.
OpenText Enfuse 2019 is the ideal opportunity to interact with our product and delivery specialists, to discuss your requirements and develop long-term and strategic relationships.
At Enfuse in November, our professional services consultants will be on-site to introduce you to the host of services and solutions available. Here's just a taste of what they can cover.
Technical and Integration Assistance
OpenText's EnCase Consulting Services help customers to integrate EnCase Endpoint Security with security information and event management (SIEM) systems to automate responses to security incidents. This integration gives customers the ability to react to thousands of security events every day and reduce the time between a breach and incident response. By automating incident responses, organizations can collect actionable information about an attack, minimize data leakage and reduce the time needed to eliminate the threat and return the endpoint to a normal state.
EnCase Advisory Program (EAP)
The EnCase Advisory Program (EAP) provides customers a personalized service encompassing specific technology and solution implementation and integration to the development of optimal eDiscovery and cybersecurity policies and procedures, quarterly evaluation of information security and eDiscovery readiness, and analysis of a customer's current practices against industry best practices and standards.
EnCase Managed Services
For customers who require additional support running EnCase software, EnCase Managed Services streamlines services and delivery to provide faster response times, frequent engagement, repeatable processes and procedures, and expert level EnCase product consulting. EnCase Managed Service includes a dedicated Program Manager for support/product escalation, standard implementation service, product readiness, and expert EnCase environment administration oversight.
Incident Response Services
Incident response and threat-hunting services are designed to search for – and fix – unauthorized access, whether on-premise or in cloud environments. OpenText experts help customers every day to ensure the least amount of exposure and system downtime.
Risk and Compliance Services
OpenText offers a host of Risk and Compliance services, designed to help improve the maturity of our customers' security controls, and address regulatory, compliance and stakeholder requirements for people, process and technology.
Services include: on-site workshops to improve awareness of security risks and to ensure customer readiness to respond to incidents; risk advisory assessments that provide benchmarking of security controls against industry best practice; and technical assessments that use OpenText software to identify personal or sensitive information at rest, in transit, or in the cloud.
More information
EnCase Consulting Services will be at Enfuse 2019 from November 11-14 at The Venetian Resort Las Vegas. Join us in Las Vegas to learn more about how we can help you adopt, adapt and solve your critical business risks.
For more information, see EnCase Consulting Services or our help online to engage our service specialists. If you have been breached, please call our Incident Response hotline at +1 (844) 576-9354.