eDiscovery
Find information in emails – faster
Save time with OpenText eDOCS Email Filing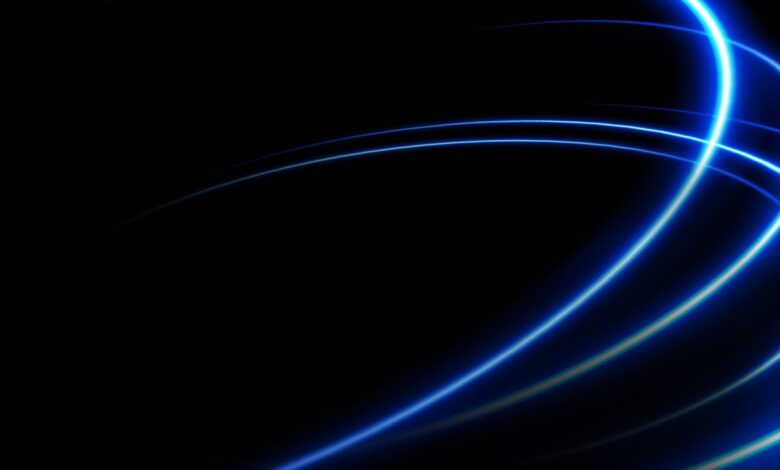 As email communications in the legal industry reach higher volumes — often upwards of thousands or even the previously unthinkable millions of emails per client or legal matter — knowledge workers, including lawyers, are spending more and more time each day on administrative tasks required for effective and compliant email filing. Just looking for relevant information like email content, along with attachments containing sensitive or confidential information can result in lost hours per day.
For law firms, this translates to reduced billable hours, profitability and quality of services. For corporate legal departments, this can mean unproductive team collaboration due to inefficient email filing, which risks satisfying the real-time demands of clients and urgent matters.
Ask yourself:
Do you currently only save client and/or matter related emails to Microsoft Outlook?
Do multiple team members work on a case by sharing email-based information?
Do you typically have to file all the related threads?
Do important project or matter email communications, attachments and related work product live in multiple storage devices and platforms in your department or across the organization?
Do you often find yourself in the hot seat for quickly finding information when a client or colleague calls you?
When a lawyer leaves your organization, do you have to arrange with IT the transfer of all client/matter-based emails to the lawyer who takes over the clients or matters?
Would you value archiving and removing off of Exchange all email for closed cases and cleaning out your inbox?
Is your organization required to store email to meet legal hold obligations, records management or compliance obligations?
If you answered "yes" to even one of the above questions, you and your team might be spending too much time on email filing.
Don't waste time finding the right content at the right time
Take this scenario as an example: a project is started locally on the user's hard drive, then expanded to internal team members, clients or firms using email as the primary communication form (along with relevant attachments). Content or work product is then pushed into a collaboration space. The project is continued by email, instant messaging and chat. When the project is complete, the important email communications, attachments, and related work products are scattered across multiple platforms, locked in dozens of silos. Not only is it difficult to find information when needed, but it's also difficult to holistically evaluate the facts of a case because information is too dispersed.
But this doesn't have to be the case. eDOCS Email Filing makes knowledge workers more productive with these time-savers:
Quick filing: Easily save emails to specific client folders via a button on your Microsoft Outlook ribbon or with a right mouse click – using predictive filing suggestions. Save time as suggestions are displayed based on the most recently accessed profiles and email threads.
 Bulk filing: Quickly file large volumes of email without slowing productivity. With Bulk Filing, users can automate the email filing process by assigning profiling data to specific Outlook folders. All emails that are moved into the Outlook folders are automatically filed into eDOCS with the assigned profile data of the folder. Email can also be filed on mobile devices by dragging and dropping them into monitored folders.
Marking: See in Outlook when your email has been automatically stored to eDOCS document management system (DM). With Email Marker, users can color-code their emails according to filing status and profile data via their Outlook categories field. Save time by keeping track of filing status at-a-glance with this visual cue and never miss filing (or duplicate filing) again.
Email Filing Assistant: Analyze message history and inbound email addresses to suggest automatically the best place to store those emails in the eDOCS library.
With eDOCS Email Filing acting as a virtual administrative assistant automatically saving, categorizing and classifying emails alongside related content in the eDOCS library, attorneys can comfortably work in their familiar Microsoft environment while focusing their time and efforts on helping their clients.
At the same time, users can more effectively comply with regulatory requirements and records retention by easily maintaining functional email records for defensible information governance practices.
Learn more about eDOCS and email filing
Watch this recorded OpenText Live webinar to see how you can move from email management chaos to control. You can also discover what's new in the eDOCS R16.5 blog, and learn how to secure your sensitive legal content from insider threats at the document level with eDOCS Defense.