eDiscovery
The Great eDiscovery Reset 
If it has to do with data, you can put your eDiscovery tools and techniques to work.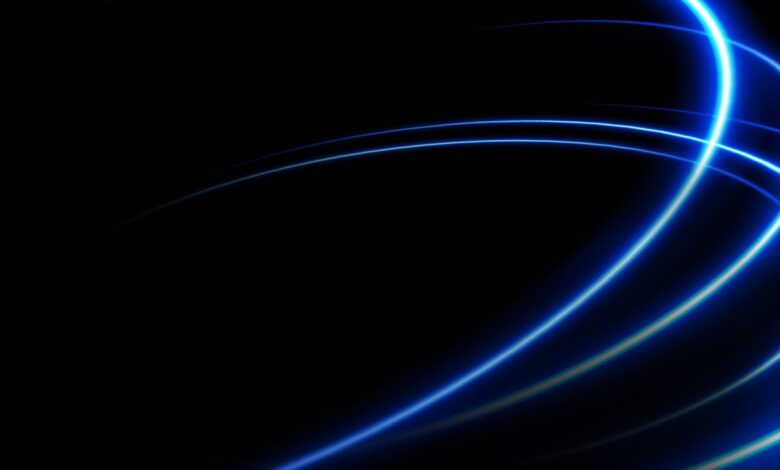 Legal teams are looking for ways to improve their prospects and transform their litigation support practices. To understand how pre-existing trends and the pandemic have affected how in-house legal professionals approach eDiscovery, OpenText engaged Ari Kaplan Advisors to anonymously survey corporate legal leaders online and through interviews about their immediate challenges, long-term opportunities and impressions of the industry moving forward.
The results revealed that driven by several catalysts, corporate legal teams are reevaluating their eDiscovery technology and services.
What exactly is being reset?
The survey reveals that legal departments face immediate and long-term opportunities related to technology, vendor selection, use of ALSPs and the evolving relationship with outside counsel that affect who is managing work and how it is getting done. While some trends were already well underway pre-pandemic, others have accelerated:
There is a general desire to do more eDiscovery internally, with 70% of respondents setting or contributing to the in-house eDiscovery team's strategy.
Centralizing eDiscovery data and processes is cited as a priority.
The use of ALSPs to support e-discovery and investigations continues to shift, with several online respondents emphasizing their use of this resource to supplement their needs. 45% indicated they used ALSPs (alternative legal service providers) to support eDiscovery and investigations and will continue to do so at the same level in 2022, while 8% are planning to increase that usage.
41% strongly agree that their workloads will increase.
Most respondents (53%) strongly agree that their teams will adopt new technology to reduce manual efforts and improve efficiency.
Automation technology is increasingly viewed as a means of empowering a legal department's internal eDiscovery activities.
Reasons for reevaluating eDiscovery technology include formal due diligence triggered by a renewal (43%), issues around scale and performance (37%), and missing or deficient features (27%).
Artificial intelligence (such as machine learning and technology-assisted review approaches) is increasingly perceived as transformative. Still, it remains an untapped opportunity for some. 43% of online respondents noted that AI will have a strong impact or a transformative impact on the sector by 2023.
Cloud-first strategies, renewals, deficiency in scalability and performance, and missing or deficient features are all cited as triggers for eDiscovery technology changes.
eDiscovery is expanding into new areas outside of traditional litigation.
The emerging relationship between the legal department, outside counsel and service providers
Despite its evolution, the strength of the relationship between outside counsel and the corporate legal team remains critical. However, many in-house teams are balancing guidance from outside counsel with support from external providers, with in-house counsel providing upstream activities, such as data collection and ECA, in-house, but only 55% performing downstream activities, specifically document review, in-house (55% of respondents). 65% rely on service providers for document review.
A few other interesting nuggets from the survey: corporate law leaders are both seizing new opportunities in eDiscovery and expanding applications into new programs to address data privacy, breach response, cybersecurity and more:
Seizing new opportunities in eDiscovery
When asked about opportunities in eDiscovery, 88% of the online respondents shared ideas for where to dedicate resources in the next 12-18 months.
Interview participants also identified these opportunities for improving eDiscovery processes:
Improving process consistency in all matters.
Using new software for preservation and collection in Office 365®.
Collection of non-central communication repositories.
Bringing contract review under the eDiscovery umbrella.
Collaboration and ephemeral ESI collection.
eDiscovery (and eDiscovery technology) is expanding into new territory and programs
eDiscovery is expanding into new territories, and programs will evolve to address data privacy, breach response, cybersecurity and more.
Almost two-thirds (61%) of online respondents expect their work in eDiscovery (and traditional litigation) to expand into other areas in the next 12 to 18 months. Most respondents expect it to expand into privacy (45%), information governance (41%) and data subject access requests (37%). Respondents also expect an expansion of Records management (27%), breach response (25%), cybersecurity (24%) and contract analytics (16%) as projected areas of growth.
What can you and your peers learn from the survey findings?
While each organization and law department has different objectives, it's important to seize known and emerging opportunities to apply eDiscovery to "future proof" your investments through an integrated program that involves all four disciplines to help organizations reduce potential risk and financial harm to the business. It's all about the data, and eDiscovery tools and techniques enable organizations to understand their data to accomplish these goals.
Read the full survey findings.

Learn more about OpenText eDiscovery solutions.