Cloud
Deployed in the cloud, OpenText Media Management delivers new features and functionality
Why do user experience, intelligence and automation matter in the enterprise - part 4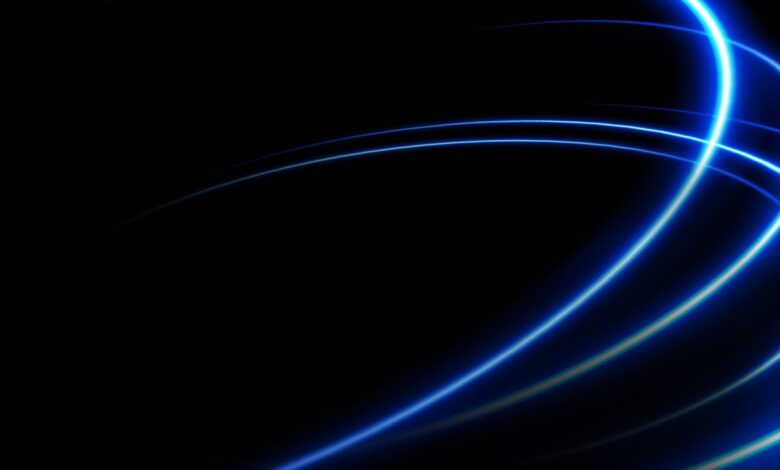 Successful marketing departments know the value of the cloud. To succeed in today's competitive, digital world, you need a Digital Asset Management (DAM) solution that keeps up with billions of assets, thousands of users, and hundreds of channels, no matter where they're kept. With OpenText™ Release 16 Enhancement Pack 5 (EP5), we've taken OpenText™ Media Management (OTMM) above the clouds to help you get the most out of your DAM solutions.
Did you miss an earlier post in this series? Read more about our innovations to experience, intelligence, and automation.
In this blog, we cover the strategic innovations for Cloud Enhancements in 16.5 that bring an assortment of tools to help further enable OTMM, including:
New cloud asset importer that puts the bulk import control in the hands of business admins with the use of a simple excel spreadsheet.  Bulk import has now moved to the cloud.  Supply assets and a spreadsheet of metadata, validate, correct, and run.
Migration between environments has never been simpler with the new utility to export and import your configurations from development, QA, to production for cloud and on-premise deployments.
Remotely manage Media Management for cloud operations. A new operator role has been defined and will allow for remote web management of the OpenText Media Management environment.
Making a huge impression almost always requires huge files. If your DAM cannot handle moving, processing, and efficiently storing truly massive files, your workflow will come to a halt and the value of DAM for your enterprise will be diminished. With OpenText, you can seamlessly transfer any size file anywhere in the world, and on-board ALL your digital media workflows giving everyone the ability to use them.
Recently one of the largest brands in the world challenged us to distinguish the difference between departmental and true enterprise DAM solution functionality.
We took the challenge very seriously, and the results of extensive testing and benchmarking, proved that OpenText Media Management can:
Support more than 1 billion assets
Search more than 25 metadata fields on those billion assets in under a second
Manage large files from HD to 4K video
Handle 60-petabyte storage requirements
Support 600 plus concurrent users uploading, downloading, and searching simultaneously
Other DAM software companies talk about supporting a billion assets, but here at OpenText, we've proven it.
Software downloads
Customers and partners can download the Release Notes and software from the OpenText My Support website (My Support logon required).
Watch the OpenText Live webinar
What's new with OpenText Media Management 16.5?
OpenText is excited to announce the release of the latest version of our DAM Solution, OpenText Media Management. This release of version 16.5 builds on the momentum of the Media Management platform first introduced in version 16 with a mission and dedication to better productivity and business agility with improvements to accelerate and simplify the digital media supply chain information flow. We are looking forward to sharing all the latest innovations and improvements with the Media Management community. Please join us for an OpenText Live webinar as we take you on a journey through our advances in Experience, Intelligence, Automation and Cloud with new features and functionality you will surely appreciate.
You can watch the recording here.