Cloud
Introducing OpenText Core Capture and Core Capture Services
OpenText's cloud based capture application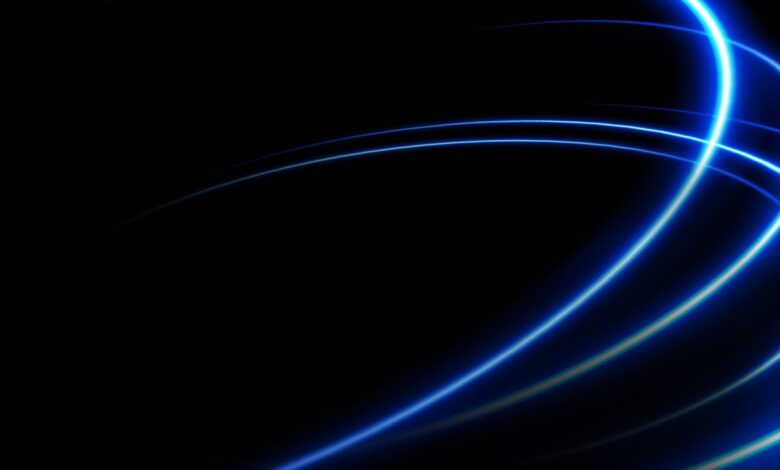 As enterprises continue to move to the cloud, it is becoming clearer that they need to capture content from a variety of sources from outside of their organization. The move to greater automation requires that documents be classified – and relevant data be extracted – to ensure that the related processes can move forward without users having to "cut and paste" all of the text. The "System" should do all the hard work, users should be there to QA prior to final submission.
This is what OpenText™ Core Capture brings to the cloud: an intelligent capture system that automates capture based on processes and automatically extracts keywords and completes metadata templates.
Capture process and persona switching
The user interface is designed to serve users that may play multiple roles, such as QA, batch scanning and administrator. Within the application, users can modify the tiles, which represent the different capture processes, and have a direct line to our help pages. Since it is a web-based interface, users are no longer tethered to a terminal and can sign in/sign out from any web page.
Getting started
As part of our move to make capture easier to use, first time users will see helpful hints that lead them through getting started. As seen in the screenshot, each of the tiles contains further process specific hints (see the exclamation point at the top left corner of tile). As with all aspects of the tile, these can be set by the Capture Admin to help users understand what each tile is used for and potentially what they need to watch for within the specific capture process. For example, if an onboarding document capture process requires users to confirm that the package contains a human signed document, this can be called out as part of the help.
Simplified central administration
Once you have created your Capture profile using the Capture Designer application, you can publish to your environment(s) using the administrative page. This is handy for organizations with geographically disparate or unique remote offices. For specific offices or groups that have regionally unique invoices or documents, you can publish a capture profile to ensure that the system collects the right metadata and classifies that document in a way that aligns with your overall business while ensuring that the experts manage the review process.
Headless capture
In addition to the Core Capture "App" –  we also have a service for Capture: Core Capture Services. This headless capture performs all of the same tasks as a service designed to be incorporated into business services including mobile scan and classification, cloud SaaS applications where document-based processes need data extracted from uploaded documents.
The new Core Capture and Core Capture Services we are introducing are just the beginning as we expand into cloud partnerships and introduce artificial intelligence and machine learning into these products. Over the next twelve months, we expect the products will evolve from just "better than OCR" to be a complete Intelligent Capture solution.
Learn more:
Discover all the latest innovations in OpenText Content Services here, and read more about OpenText Release 16, OpenText Cloud and OpenText OT2 here.
Interested in seeing Core Capture for yourself? Visit our website for a demo.