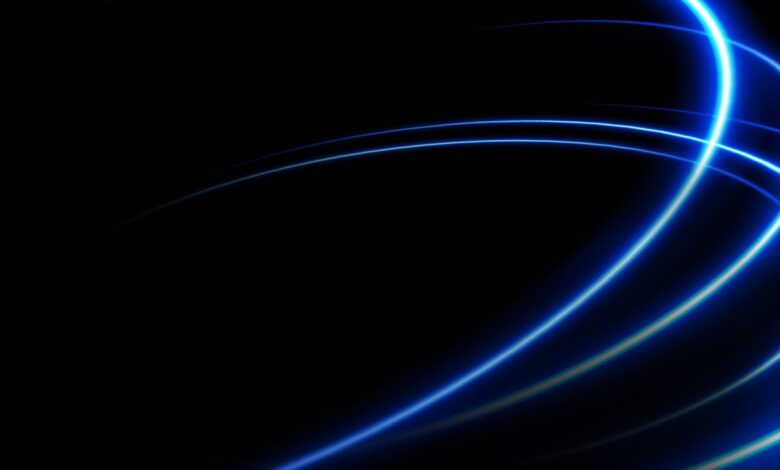 As online news sources become increasingly available to anyone with a smart device, we continue to see the decline of print newspapers and magazines. According to the Newspapers Fact Sheet from Pew Research Center, newspaper revenue and subscriptions have been in decline since the early 2000s. Many publishers are now moving online with digital business models like paywalls, subscriptions, premium and freemium content walls to maintain reader revenue with varying degrees of success. For those publishers, there is some good news: digital subscriptions are surging and revenue from digital advertising is increasing. But how do you take advantage of these changes in digital subscriptions and digital advertising?
Understand and leverage your editorial and content authoring strengths
Having unique and differentiated content that readers can't find anywhere else is one way to gain and maintain revenue from online subscriptions. As a consumer of news content, what would entice me to subscribe and pay for online news content is not necessarily a Big Brand Name Publisher but content that is trustworthy and well-reported. I don't want something that is from the commoditized News-Lite, Reporters-R-Us crowd. I don't want ads and banners interrupting the flow of the article. I want quality content that's engaging and trustworthy. Consider your audience: what content catches the attention of your readers? How can you leverage that to gain new subscribers or maintain your existing readers?
Create new ways to monetize content
Much like many avid news readers, I have some authors and reporters that I like and trust, and I would certainly consider that publication's pay wall or premium subscription to access this content. Why not let me subscribe to writers I like? I could build my own a-la-carte on line news digest with the reporters, authors and their editors that do their job well, and that I choose.
One keen differentiator with this would be greater transparency. I could knowingly select credible reporters and editors based on my own criteria and other objective comparisons. For example, I could select a hard-nosed editor keeping reporters in line, both judged and rewarded by the work they do. Organizations looking to make a difference and set their content apart could look at why their stable of reporters and editors have more "plausible credibility" than the competitor.
Streamline news and editorial workflows and publishing
Traditional, print-dominated newspaper software systems are challenged with separate digital publishing software tools for editorial, picture desk and distribution, creating disconnected content workflows. With the evolution of news content from print to digital comes the need for quality editorial workflow management tools.
OpenText™ Content Hub for Publishers (CHP) helps editors and journalists create news and information content. CHP provides digital publishing software for editors and journalists with a centralized way to research, create and publish stories for print, online, mobile and social channels. By placing content in a central hub with editorial workflow management software, newspaper software and editorial photography, CHP supports new business models that allow iterative workflows across the organization with full control, access and transparency as content is created, repackaged, tracked and published to multiple channels and outlets.
That's why most of the major newspapers in London's Fleet Street have turned to Content Hub for Publishers.
Learn more
We've put together an infographic, How to survive in news and information publishing, to help you succeed in the changing publishing industry. The infographic includes some useful statistics on the current state of the industry and five tips to help you up your digital game. The companion eBook, The News and Information Publishers Survival Guide, offers tips to survive in the shift from print to digital. For more information, please contact us.