OpenText World
Industry Guide to Manufacturing: Four trends for the Intelligent and Connected manufacturer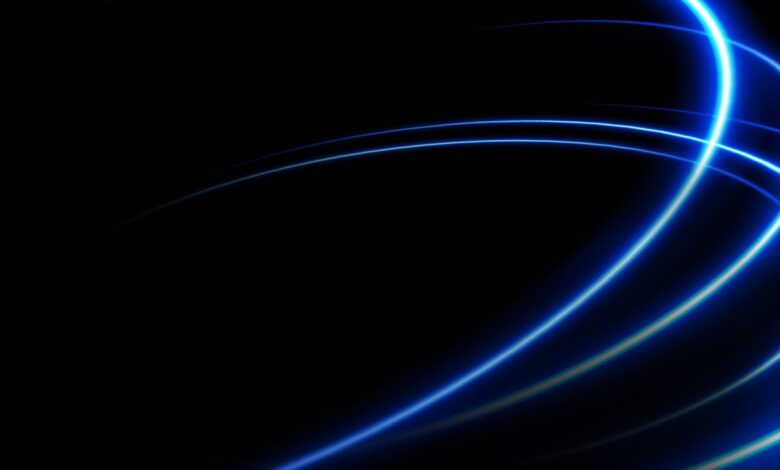 While the manufacturing sector has continued to grow steadily over the last decade, the forecast from the US National Association of Manufacturers is for growth in the US to slow in 2019 due to skills shortages and the high cost of raw materials. In addition, manufacturing capacity utilization remains quite low – still below 2008 levels. And let's not ignore global trade and political tensions that make headlines every day.
At the same time, new digital technologies, such as AI and the Internet of Things (IoT), offer the potential for manufacturers to transform operations, restructure supply chains, improve efficiency, address skills shortages and create entirely new revenue streams and business models.
At OpenText™ Enterprise World 2019 in Toronto on July 9-11, we'll have a specific track dedicated to addressing the challenges, and presenting the opportunities, currently facing manufacturers in this new digital world where data and information is the new currency of business. This dedicated manufacturing track will help attendees to address some of the biggest trends currently impacting the sector.
The smart factory
Technologies that underpin Industry 4.0 include advanced manufacturing systems, extensive IoT deployments and AI for fully automated production processes; but a major issue is how to collect, process and use the masses of data available to enable the smart factory of the future. Key to addressing this is the move from Big Data analytics to AI-assisted analytics, placing the focus firmly on Enterprise Information Management (EIM) as a means to ensure information is properly captured, manipulated, managed and made available where needed.
Customer-centricity
Manufacturing has traditionally been about making a product, selling it and servicing it. But manufacturers are now transitioning to product-as-a-service and data-as-a-service business models. Monetizing data through new business models is now every bit as important as the traditional product profit. OpenText customer Knorr-Bremse Group is the world's leading manufacturer of braking systems for rail and commercial vehicles. The organization is using OpenText™ Analytics and Reporting to provide embedded dynamic dashboards and reporting to help its customers reduce maintenance costs and ensure better diagnostics. Taking a customer-centric approach to manufacturing has allowed Knorr-Bremse Group to give customers the flexibility to record and review data from across various IoT subsystems and build their own reports and dashboards as required by the organization..
Autonomous supply chain
There is a shift in manufacturing to a digital supply network with an ecosystem of partners, suppliers and customers, replacing the more traditional linear supply chains of the past. A digital supply network enables a more agile and flexible approach to inventory management where connected IoT sensors can automatically reorder or replenish inventory, ensuring the manufacturing process if never without the required components. Similarly, predictive maintenance can ensure 24×7 uptime, and help to reduce costs incurred when machinery or assets are out of commission. Manufacturers can use data, analytics and AI to proactively maintain machines without the need for traditional shutdowns or unplanned downtime.
The future of work
The reality is that robots are increasingly being used to assist the human workforce, or free employees from repetitive, low-value tasks to focus on those jobs that need specific human skills. The Manufacturing Institute estimates that by 2025 there will be 2.4 million unfilled jobs in manufacturing. To put that in perspective, that figure represents more than half the total amount of manufacturing positions. Put simply, manufacturers must find ways to automate more and more of business and operational processes.
How can manufacturers tackle these challenges?
At Enterprise World in Toronto on July 9-11, we will be running a dedicated Manufacturing track, providing attendees with the opportunity to discover how OpenText technology is enabling the Intelligent and Connected manufacturer, and supporting digital transformation in the manufacturing sector. Specific, in-depth sessions will focus on the use of digital twins to monitor and control assets within the production process; and how to maximize operational output through asset performance optimization and predictive maintenance using AI.
We will be running over 200 breakout sessions at Enterprise World this July in Toronto.  Visit our website for information on the specific Manufacturing sessions or the specific Automotive session, and watch the video below to hear what you can expect at Enterprise World.
Join us at Enterprise World in Toronto and find out more about how Enterprise Information Management (EIM) can help to extract greater value and insights from your unstructured data and transform your manufacturing processes.