Integration
Benefits of using ASNs (Advanced Shipment Notices)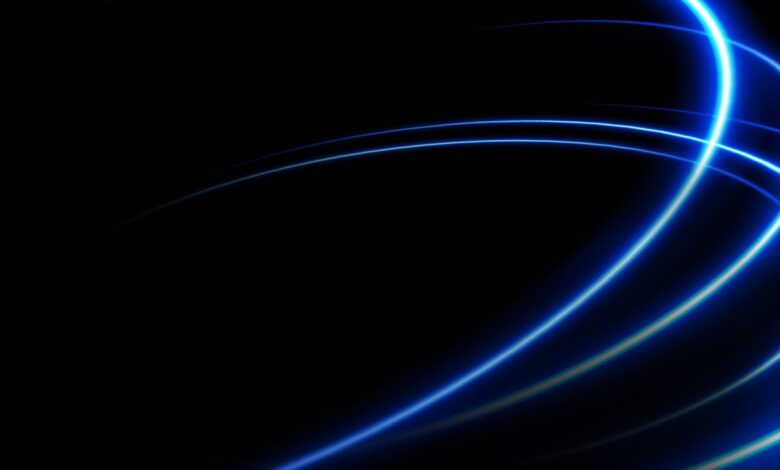 I continue to be surprised by at how many companies are still not requiring Advanced Shipment Notices (ASNs) from their suppliers.  Advanced shipment notices provide details on the timing, contents and packaging of forthcoming deliveries.  Although ASNs have been around for decades the benefits of these EDI documents are still not widely understood.  In this post, I will examine the benefits to a retailer's distribution center operations.
Without ASNs, the receiving process at a distribution center suffers from a number of inefficiencies.  The root cause of these challenges is the lack visibility into what shipments are going to arrive and when.  As a result, warehouse managers cannot properly plan their labor schedule; cannot implement cross-docking techniques and cannot monitor inventories in-transit.
ASNs are typically transmitted in EDI format – either as an ANSI X.12 856 or the EDIFACT DESADV document.  Once received by a retailer, the ASNs are uploaded into their Warehouse Management System (WMS).  When a shipment arrives, receiving personnel scan the barcode affixed to the pallet of goods.  The barcode provides a unique shipment identifier which can be correlated with the records in the WMS.  As a result, the receiving personnel can instantly identify the shipment supplier, associated purchase order, expected contents and its next destination.  The overall result is a significant reduction in the receiving time for inbound deliveries.
As I mentioned above, the majority of goods received into distribution centers are not destined to stay there for very long.  Often, shipments are to be relayed onto a retail store, manufacturing plant or another warehouse.  Armed with knowledge of which shipments are to arrive in the coming days as well as the details of their contents and next destination, warehouse personnel can arrange in advance for outbound transportation for each incoming load.  The ideal case is for inbound shipments to be received, inspected, re-configured and then quickly loaded onto trucks for routing for their final destination.  This cross-docking process can significantly reduce inventory across the supply chain.
The advent of lean manufacturing and just-in-time supply chain models have resulted in businesses carrying lower safety stocks.  As a result, supply chains are more dependent than ever on goods arriving within expected time frames.  But without visibility into shipment locations and expected arrival dates, merchandising personnel cannot effectively plan marketing activities, production schedules or customer deliveries.   When an expected delivery has not arrived, buyers start to panic then request a new, expedited shipments from suppliers to avoid a potential out of stock scenario.  These last minute shipments typically occur using air freight, which adds considerable logistics costs to the order.
The other alternative is to abandon lean principles and buffer inventories in the supply chain.  Saftey stocks offer a hedge against uncertainty and reduce the risk of out-of-stocks, but these inventories also are reflected on corporate balance sheets.  ASNs, along with other EDI documents such as shipment status updates from transportation providers, can enable supply chain managers to have insights into the locations of goods in transit.  As a result, companies can confidently reduce safety stocks, freeing up working capital.