Content Services
What's new in OpenText Extended ECM for Engineering EP6
Improved reporting capabilities provide increased control over work and risks in capital projects and operations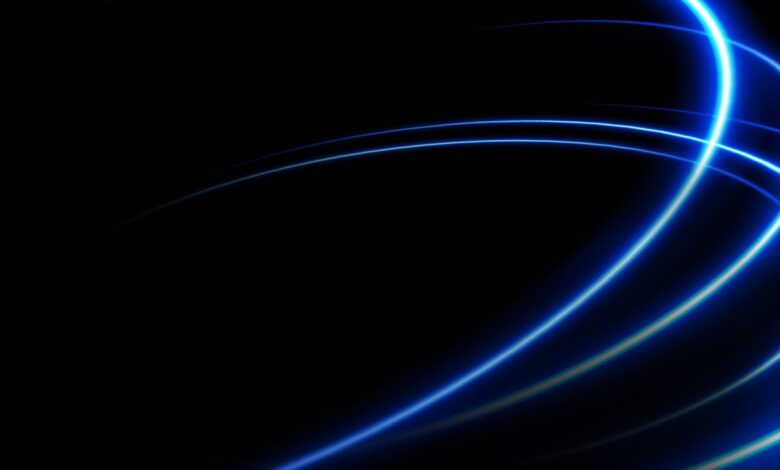 OpenText™ Extended ECM for Engineering Release 16 EP6 provides improved out of the box reporting and visualization capabilities for controlling execution risk, along with new integrations to Business Intelligence (BI) and third-party reporting tools to help project and operations leaders reduce risk to schedules and production revenue.
Extended ECM for Engineering helps Document Control managers, engineers, engineering leaders, external collaborators, and subsequent operations and maintenance personnel to efficiently control engineering information, work processes, and risk across the life-cycle of projects and operations to help increase production up-time and revenue
In today's increasingly competitive energy industry, project and operations teams must have immediate insight into status on engineering work to ensure that schedules are kept, contractual terms are met and risk is controlled.
At OpenText, the energy application team is committed to providing organizations with efficiently controlled engineering information and process solutions that are intelligently connected to their asset management systems to speed project completion and increase production revenue up-time.
In this EP6 release we have developed an actionable visualization widget and API level access to OpenText™ Magellan™ BI & Reporting, Magellan AI analysis, as well as third-party business intelligence and analysis tools to help customers control engineering information, processes, and risk.
We have also created a subscription-based Cloud Edition to enable customers to leverage this solution in the OpenText Cloud using Operating Expense funds. These On-Premises and Cloud Edition solutions are now available through SAP as premium solution extension offerings.
Actionable visualization reports and widgets
Track real-time delays and take immediate action to reduce risk
Easily configured for specified "Revision Types" and "Days".
Filter results based on Program, Project, and Revision Type
Contextually aware content based on report location (All Facilities, a specific Facility or Project)
This overview widget can be put into persona/team based user dashboards so that customers get metric indicators that only report on the facilities or projects relevant to each team.
Some examples in the configured reports are cross-referencing number of days outstanding by revision type and project – this way a customer can quickly see how long things have been kicking around in particular document states or see which projects are lagging and require management attention.
One of our super-major oil and gas customers highlighted the need for reporting with the following comment:
"Engineering projects live and die by reports.  You can quickly tell how a project is doing by seeing how long things have been kicking around in different revision types/states – basically you want everything to get to as-built (the final status before handover) so seeing how long things are spending in each state or how many documents are in each state can help diagnose where things are slowing down in the process, and where management efforts can be taken to expedite."
Clicking through the new visualization diagram allows the customer to drill down into more granular bits of information.
API level access to OpenText Magellan BI & Reporting, Magellan AI, and third-party Business Intelligence (BI) tools
This enables customers to create an integrated view of all the sources of risk across their projects and plants, across systems and silos, being able to get predictive analytics and pre-empt risks.
This solution ensures that any information we manage can be accessed through the API.
These new reporting features and API's improve upon the main job customers hire us for – controlling engineering risk by providing actionable insight into their projects and operations.
Learn more:
Discover all the latest innovations in OpenText Content Services here, and read more about OpenText Release 16, OpenText Cloud and OpenText OT2 here.
Visit our website to learn more.