Healthcare
What's new in OpenText Documentum for Life Sciences Release 16 EP7
Latest version increases collaborative productivity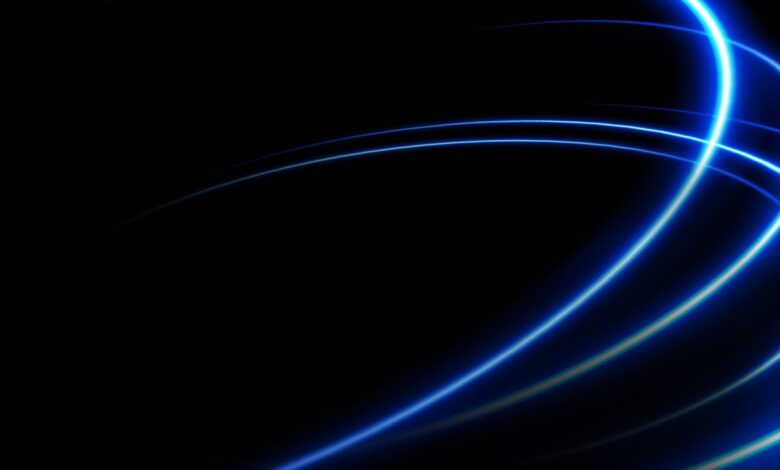 Every pharmaceutical company wants to accelerate the drug development process – from discovery to commercial success – to deliver new treatments that improve patient outcomes. At OpenText™, the Life Sciences team is committed to delivering better intelligent content services that drive productivity, growth and a lasting competitive advantage.
Collaboration on regulatory submissions
In Life Sciences, submission preparations can often take up to a year or longer. During this time, project team members – including medical writers, regulatory operations, and quality directors – must work together to author, assemble and carefully review the submission. However, collaboration can be time-consuming and it can be difficult to manage changes without insight into the content being authored by others.
With OpenText™ Documentum™ for Life Sciences 16.6.1, collaboration is streamlined and made flexible while maintaining business process controls and adhering to compliance requirements. Documentum for Life Sciences users can now co-author documents in a truly collaborative fashion with real time feedback and review, allowing simultaneous updates by multiple contributors. Users work in a familiar, friendly environment with Microsoft Word and Microsoft SharePoint while connected to the OpenText™ Documentum™ repository.
Documents can also be opened and edited by multiple users at the same time and changes are synchronized automatically. By allowing the team to co-author, each person works on their section of the document while being able to see and comment on what others are writing in real time.
Co-authoring in a GxP environment
With Documentum for Life Sciences 16.6.1, collaboration can be enabled with Office 365 Online and Desktop Editions. Using Office 365 Desktop applications provides multiple benefits, including:
Familiar track changes functionality within Microsoft Word
Microsoft Word macros support which is required when working with submission documents
No compliance concerns when working with Office 365 Desktop Edition
With this highly regulated content, Documentum for Life Sciences ensures that the collaboration process is controlled and recorded in the audit trail.
Co-author with external users
This new capability also allows collaboration with users who are external to the Documentum for Life Sciences solutions. For example, joint drug development with another pharmaceutical company, contributors from a Contract Research Organizations (CRO) or Contract Manufacturing Organizations (CMO) can co-author documents in a compliant GxP manner.
Real time collaboration for Clinical, Regulatory, and Quality documents
Co-authoring is available for all the solutions in the Documentum for Life Sciences family including:
Flexible Document Sharing
Documentum for Life Sciences 16.6.1 release offers some additional features that allow users to work with content more efficiently.
Many Documentum for Life Sciences clients extensively use Virtual Documents to organize documents in logical structures to facilitate multiple use cases, such as clinical or nonclinical study reports and submissions structures. Part of this process requires sharing content with external parties, such as affiliates and legal departments. Documentum for Life Sciences 16.6.1 allows the user to export Virtual Documents which preserves the document structure and provides options to work with native documents or PDF renditions. This capability is extremely useful when sharing content outside of a repository is required.
When working with translation services, another common requirement is to allow authorized users to view or export native content for finalized documents. Documentum for Life Sciences 16.6.1 provides both options which streamlines communications with external parties.     
Learn more about OpenText Documentum for Life Sciences by visiting our website.
Accelerate your upgrade and reduce risk by working with OpenText Professional Services. Customers who have Professional Services-led upgrades report 75% fewer queries to Customer Support. Let our experts work with you to assess the current environment and prepare recommendations for a successful upgrade, whether on-premises, in the OpenText Cloud, in other company's clouds or in a hybrid environment.