Integration
The Incredible HULFT – My Favorite B2B Network Protocol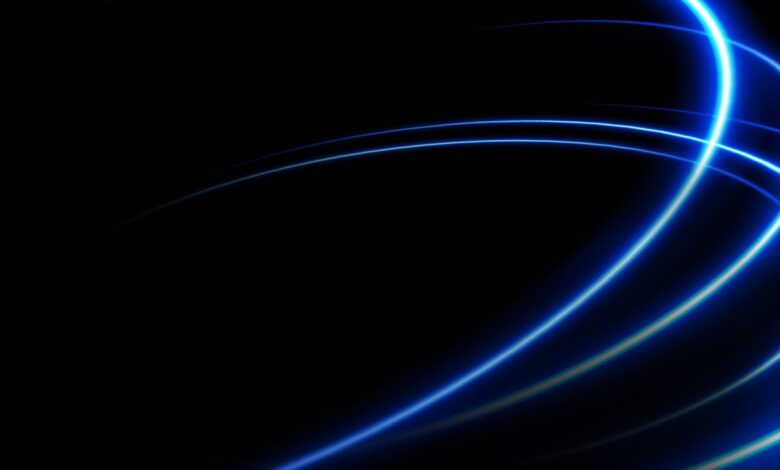 Of all the various B2B Communications and Managed File Transfer (MFT) protocols in the market, HULFT is probably my favorite.  AS1 is probably a close second.  Not only is HULTFT fun to say (Try using it in a sentence), but it provides a strong alternative to Sterling's Connect: Direct product.  HULFT is not a standard, although in some countries it effectively could be as it enjoys incredible popularity and market share.
What is HULFT?
HULFT is a MFT software package marketed by Saison Information Systems of Japan.  The company's slogan for the product is "HULFT makes the impossible possible."  As you would expect, HULFT provides highly secure bi-directional data transfer with features such as compression, encryption and checkpoint/restart.  The latest English version of HULFT, 6e, offers advanced features such as:
Mapping of data to XML and CSV formats

Initiation of jobs upon file transfer completion

Reporting features to track transmission history
Incredible HULFT – Not to be Confused with the Incredible Hulk
I first came across HULFT in the Japanese market.  Toyota uses the software to exchange files with many of its domestic supply chain partners.  HULFT is extremely popular in Japan.  It is the de facto MFT protocol enjoying 85% market share.  In recent years the software publisher, Saison, has been expanding internationally into markets such as China and the US as well.  I am pleased to see the product being expanded to new markets.  Companies need more choices and options for Managed File Transfer.
What is your favorite B2B network protocol?  Post a comment below and let me know what you think.