Cloud
What's new in OpenText Core for Quality Management 19.2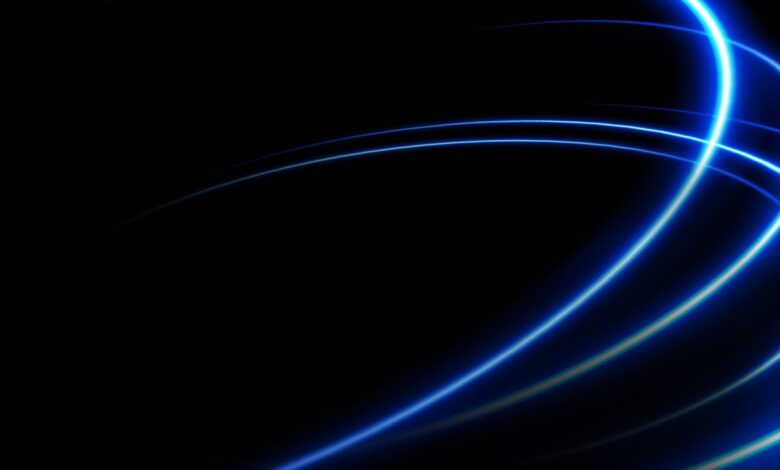 There are many ways to manage quality, and consequently, many approaches to quality management systems. But one thing we consistently hear from our customers is that these systems are obtrusive, monolithic, and not pleasant to use. Customers want a modern system that gives them the dashboard and reports they need and minimizes training with controls. They want an intuitive interface that helps even the occasional user, often the ones who really know the heart of the problem – and which quality issues need to be identified and changed.
That's why we are pleased to announce the general availability of OpenText™ Core for Quality Management. And we have been equally pleased about our customers' enthusiasm when they experience this new offering.
Connecting Processes to Content
To explain, quality management – the foundation of regulatory compliance – involves complex workflow processes, especially for handling and reporting on non-conformance and corrective and preventive actions (CAPA). Our customers tell us, for example, that a simple issue has to follow the same process as any other. There are too many repetitive procedures to follow, and nearly half of the processes are manual.
These are some of the problems that OpenText Core for Quality Management is designed to solve and simplify. The solution features an intuitive, comprehensive user interface that is adaptable to the role. It delivers everything at one glance, with one click and easy navigation to what's relevant.
Just as important is that the quality processes are natively connected to the documents that support it or documents that are affected by the process. OpenText Core for Quality Management is integrated with our enterprise document management system (EDMS) for promoting efficiency and ease of use while eliminating the need for custom integration development and maintenance. Documents can easily be well-maintained and kept up-to-date.
What does this mean for the user? Seamlessness and simplicity. For example, a user can log in to the system one time to record an issue on the manufacturing floor while creating relationships between the quality management system (QMS) and the EDMS. Whether on the manufacturing floor or in the warehouse, users can trust the integrity of the processes, be assured of the accuracy of the documentation, and make decisions with confidence. Those who are responsible for handling non-conformance and CAPA events can do their work much faster and more accurately.
Automating Workflows
With OpenText Core for Quality Management, a user can visualize complex elements of the CAPA issue – for instance, with tools that aid root cause analysis and tailoring needed actions. The system is designed to make the user follow the process in the right sequence, with controls built in to prevent a step from being skipped, and automated workflows that eliminate repetitive work.
When it comes to reporting, the tools are just as simple to use. They enable tracking trends and issue descriptions, isolating frequent sources of error, and detecting when the same issues arise repeatedly. Companies need this for compliance and audit readiness, and of course, to apply what they learn internally for continuous improvement.
Learn more:
Discover all the latest innovations in OpenText Process Automation solutions here, and read more about OpenText Release 16, OpenText Cloud and OpenText OT2 here. Visit Core for Quality Management to learn more.