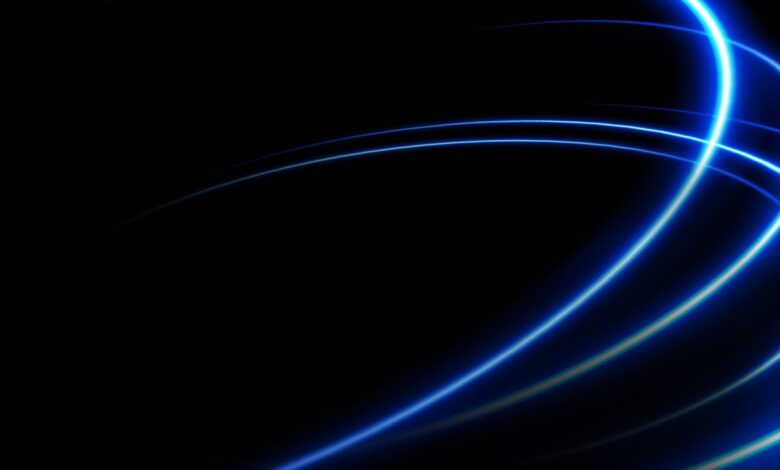 As high-profile data breaches make headlines around the world, cybersecurity has quickly become a C-level priority. To keep pace with rapidly evolving technologies, many organizations have digitized their business operations, but found themselves unprepared for the subsequent digital risk. In the world of healthcare, digitizing health records has transformed patient care, but it has left critical personal data vulnerable to cyber attack.
At Banner Health, one of the largest non-profit healthcare systems in the U.S., the Cyber Incident Management & Forensics team is mitigating these digital risks with a digital solution, OpenText™ EnCase™. Banner Health has developed a world-class incident response and data forensics program, with the support of OpenText™ EnCase™ Endpoint Investigator and OpenText Professional Services consultants. When a security alert is received, the solution's digital forensic tools allow the team to quickly assess the situation and respond accordingly.
"When an alert comes in, my team will use OpenText EnCase Endpoint Investigator to collect memory, look at the state of the systems, and try to find any indication of compromise. We are able to quickly triage and determine if this is an actual security event," said Sam E. Buhrow, Director of Cyber Incident Management & Forensics at Banner Health.
With enterprise litigation on the rise, the IT security team at Banner Health has also become a key player in the process of eDiscovery, where the creation, storage, archiving, and destruction of data can have a significant impact. Using OpenText™ EnCase™ eDiscovery, Banner Health has full visibility across all data sources to enable forensically sound data collection for litigation.
To learn more about how Banner Health is managing and protecting digital data, read the full story here.