Sorry, the site you were trying to reach is currently unavailable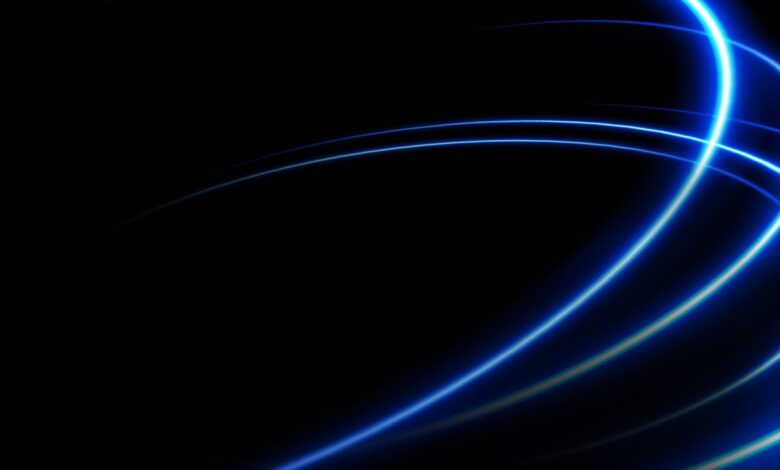 The site you are trying to reach is currently undergoing scheduled maintenance, meanwhile we've provided some useful contact information for you below to assist with any immediate needs.
Whilst you're here, why not take a look at our latest blogs on the right hand side of this page for ideas and insights from our team of experts at OpenText.
Got breached?
Need help immediately? Call us at (844) 576-9354
Customer Support
Click here for support information